---

Music Instruction
If you want to learn to play a musical instrument, or polish your skills, Homespun tapes make it easy and fun with their teaching tapes. Get their free catalog and learn to play.

Tell them the Folk Sampler sent you. Thanks.

For a free catalog listing hundreds of instructional video and audio tapes, call 1-800-33-TAPES or click www.homespuntapes.com.

Want to see an online brochure for Homespun Tapes?
Click here.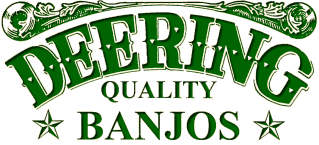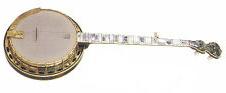 The Folk Sampler is made possible in part by the Deering Banjo Company of Lemon Grove, California. There are Deering Banjo dealers in all 50 states and world wide, where you will find top quality banjos that will bring you a life time of great music. For a full color catalog of all their great banjos, call Deering Banjos at 1-(800)-929-2939 or click on www.DeeringBanjos.com.

Want to see an online brochure for Deering Banjos?
Click here.
Back to the Main Page